TiLa Logistics Solutions Canada
A Canadian freight and logistics company proudly offering innovative solutions to enhance the service quality for all types of international freight and logistics service providers.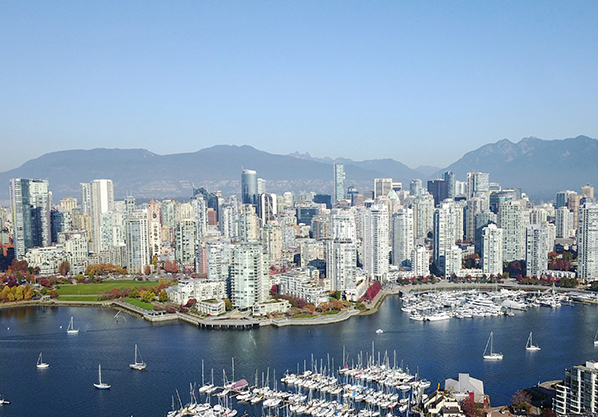 About Us
TiLa Logistics Solutions Canada serves both Canadian businesses and individuals wishing to move and store goods internationally, as well as international shippers looking to move, store, and market goods into and within Canada.
Logistics Services
TiLa Logistics Solutions Canada is focused on providing logistics and supply chain solutions for individuals and businesses between Canada and the rest of the world. Please see our full list of Logistics Services.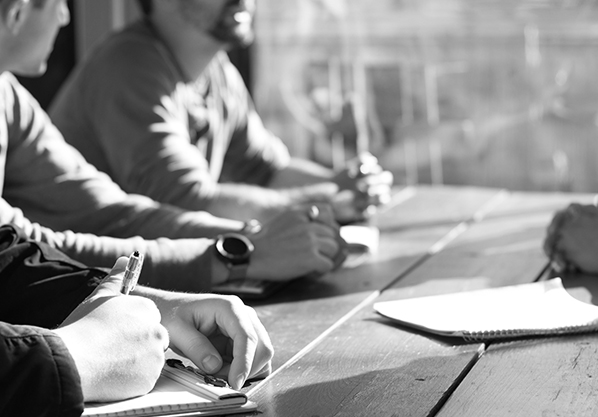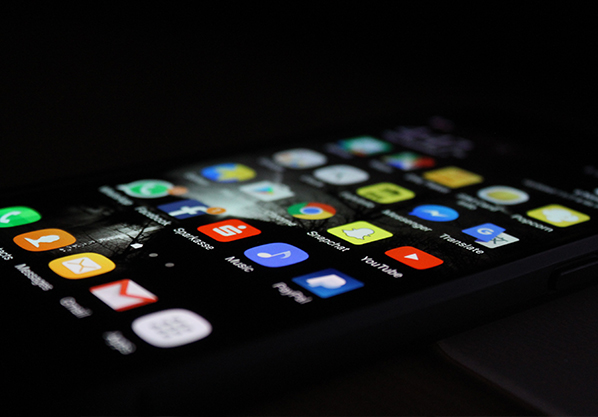 Logitech Products
TiLa Logistics Solutions Canada is developing a state-of-the-art mobile application called 3WIN that will connect individuals and businesses with a global network logistics service providers (LSPs) to offer our customers instant, efficient market pricing on their international logistics needs.