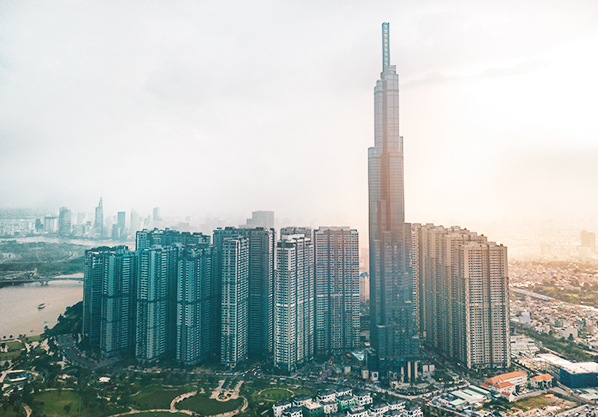 History of sister company in Vietnam
Founded in 1999, TiLa Vietnam has grown to be a leading brand in international freight and connected transportation in Vietnam.
Our founders had recognized the opportunity for innovation and improvements that could be made to maximize logistics efficiencies in the Vietnamese market. The initial aspiration was to pioneer logistic solutions that would break beyond the norms of a stagnant industry. Since then, TiLa Vietnam's contributions to the logistics industry in that country have been countless, and as a result, it has played its part in the country's mandate for "Vietnam's social and economic growth with a vision to global economic integration." We have led in continuous innovation by relying on the tremendous experience we have gained in optimization, productivity and regulatory compliance.
Brand story behind the name TiLa
The word Ti La in Vietnamese means love and care figuratively. The name was chosen to emphasize the passion in what we do and the deep care we invest in delivering the best services for our customers. Our identity is a combination of the letters 'T' and 'L' along with a visual play on the yin and yang symbol. The meaning behind the yin and yang symbol speaks to the duality of elements such as positive and negative, passive and active, dark and light, and so on. The concept is about the world being composed of many different, often opposing forces that co-exist and complement each other. We apply this understanding to our business processes and operations to provide a grounded and inquisitive approach, which in turn has helped our team to continuously innovate and evolve to stay ahead of the industry.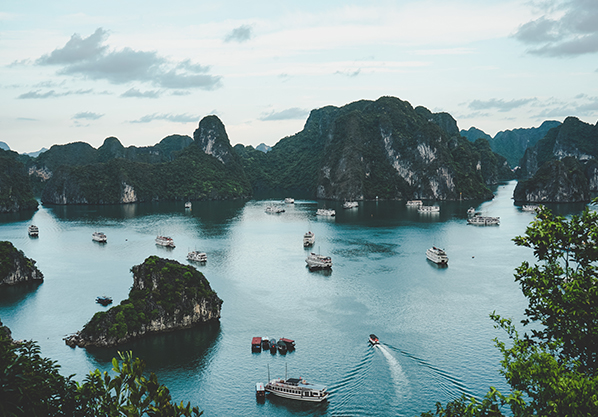 An overview of the Canadian company and operation
Logistics Services
TiLa Logistics Solutions Canada is focused on providing logistics and supply chain solutions for individuals and businesses between Canada and the rest of the world. Please see our full list of Logistics Services.
Consulting
TiLa Logistics Solutions Canada serves both Canadian businesses and individuals with freight logistics needs internationally, as well as that of international traders into and within Canada. In addition to being a full-service international logistics company, we perform international logistics consulting and can tailor unique solutions for our customers. Our extensive experience, industry and governmental networks, and innovative outlook enable us to provide solutions to you immediately. Our relationship-based approach and dedication to continuous quality improvement fuels our desire to partner with you to achieve your long-term logistics and supply chain aspirations.
Technology Solutions
With our suite of in-house technology products, we are able to offer businesses and individuals competitive logistics and warehouse pricing, new business development opportunities, efficient operational tools, and access to a network of global logistics service partners within minutes. As we continue to innovate, we wish to lead in the area of developing and marketing technology solutions for the logistics industry. We stand firmly behind our values that have brought us success since the beginning. Today we look yet again to go beyond the status quo in logistics. It is in this context that we define our mission: to develop solutions that redefine what is possible in quality service for parties that demand and supply logistics services. With ample experience in the logistics business, our founders aim to raise service to a new and an elevated level. TiLa Logistics Solutions will act as a medium for all your supply and demand needs, connecting you quickly and efficiently with the resources that you require.